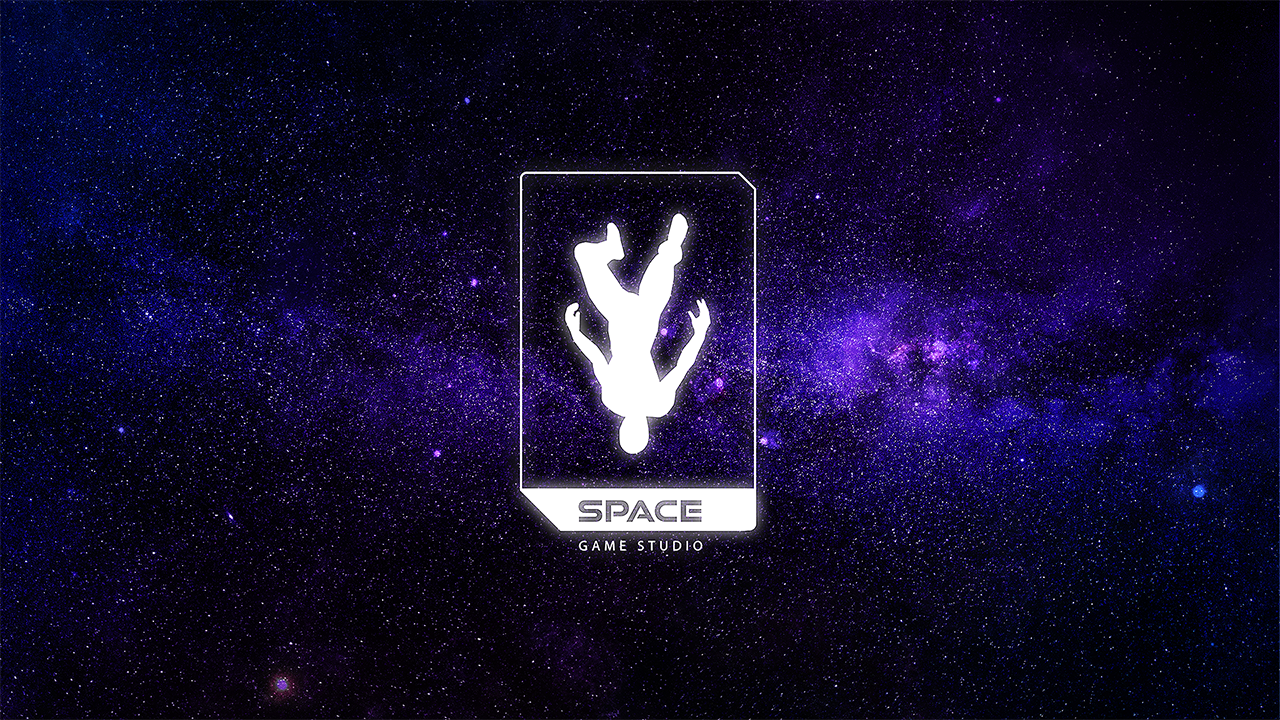 ---
MOTHERSHIP
Mothership will be our first videogame. It is a 3D sci-fi adventure game with a dreamy atmosphere. You will incarnate a space explorer who will travel across the real star systems of our own galaxy looking for other space refugees like her, to live in peace. During your search you will track the Black-Boxes' signals of huge crashed spaceships (the Motherships) in order to recover its fuel and be able to continue searching deeper into space. This game is about pathfinding in handcrafted awe-inspiring worlds overcoming some hidden environmental dangers and rush moments.
Adventure :
Pathfinding - Find your own way to the Motherships' Black-Boxes in exotic open worlds
Scout gear - Use your scout gear to access new ways : cut any object with your nano-machete, rappel with your rope from anywhere ...
Environment dangers - Spot and overcome the hidden environmental traps
Motherships' wrecks - Explore the spooky Motherships' wrecks to recover its fuel
Rush return - Return to your ship while escaping from catastrophic events
Relaxation :
Feel at home - Take a break and chill out in your ship's dreamy atmosphere
Playground - Enjoy listening aerial music, playing mini-games or just going outside for a spacewalk on the void
The Cupola - Contemplate the surface of the planets from high orbit in your ship's observatory
Science :
Entering Zero-G - Feel the zero gravity like never before : drift like a real astronaut or fly like a rocket-man
Exoplanets - Experience different gravities and light/night cycles on each exoplanet
Orbital search - Control your ship orbit trajectory in real time to perform atmospheric re-entry and orbital rendez-vous manoeuvres
Star path - Travel to the most famous stars of the sky : Alpha Centauri, Sirius, Vega ...
Augmented reality - Perceive the planets' movement thanks to your augmented-reality vision
Theory of relativity - A life-span adventure due to Einstein's time dilation when travelling close to the speed of light
Mothership concept trailer
Youtube
Mothership pitch
Mothership prototype GIFs
Mothership prototype screenshots
Download Mothership files (.rar)
---
STARMAP
The StarMap is an improved version of the space systems that you will use in the Mothership game. This educational software is the most user-friendly system ever created to visualize the size of the universe and to understand the rotations of the planets and satellites. Hence, it is the perfect support for museums, educational institutions and invested parents.
Universe - Zoom in and out from the solar system to the edge of the observable universe
Solar System - Visit every planet and moon and feel the different movement of the sky from each one of them
Low Earth Orbit - Get into orbit and pilot the International Space Station
StarMap concept trailer
Youtube
StarMap prototype screenshots
Download StarMap files (.rar)
---
Artworks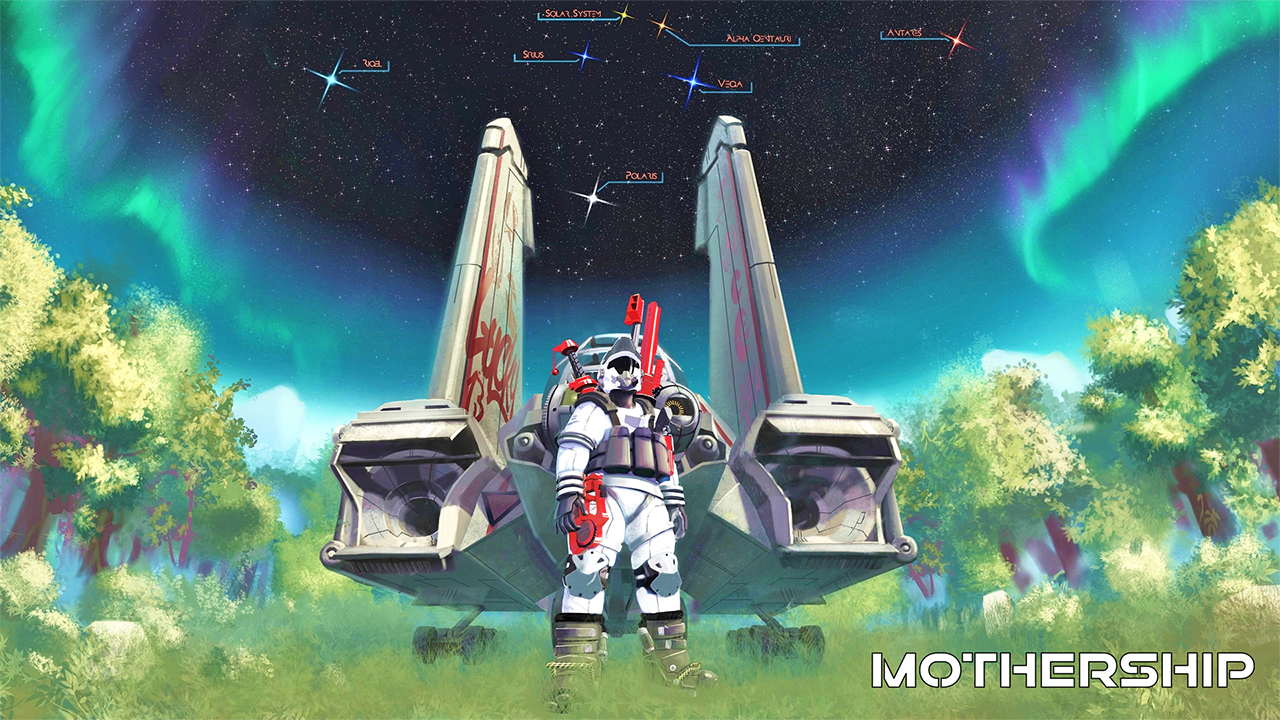 Download Artworks files (.rar)
---
Logos
Download Logos files (.rar)
---
They talk about us
🌌 Posts about your project are like anti-gravity, we just cant put them down!

Share a screenshot below and send us out of orbit. 🚀 #ScreenshotSaturday

🛰️ @SpaceGameStudio pic.twitter.com/3L6oqFnCR8

— Unreal Engine (@UnrealEngine) June 27, 2020
J'ai trop hâte de voir ce que ça va donner ! 🚀
💫
En attendant n'hésitez pas à les suivre ! 🤗 #MadeInToulouse #Mothership https://t.co/yfmpw8wdwz

— Whitney 🚀 (@SpaceExplorerW) November 2, 2020
L'année dernière le Docteur Krajewski interviewait plusieurs d'entre nous dans le cadre d'une étude sur l'art et le jeu vidéo.

Aujourd'hui le recueil est dispo et c'est @SpaceGameStudio qui est en couverture. 😄 pic.twitter.com/ibOcTin4pu

— Léonard Bertos 🛹Animasia (@LeonTroglodyte) September 9, 2021
Very cool game/science project by @SpaceGameStudio https://t.co/BgRNVIGAW8

— SoulGame (@SoulGameStudio) June 24, 2021
---
Downloads
Download all the files together :
DOWNLOAD ALL (.rar)
Download specific topics :
Mothership files (.rar)
StarMap files (.rar)
Artwork files (.rar)
Logo files (.rar)
---
Social
Steam
Twitter
Facebook
Instagram

---
© SPACE Game Studio. All Rights Reserved